Our primary focus is the band Juke, who's debut CD is now available through the Silverbirch Store for purchase or download.
We occasionally do Pyrotechnics & crew work for Professional Display Fireworks companies.
We also do PC tech support on a selective basis only.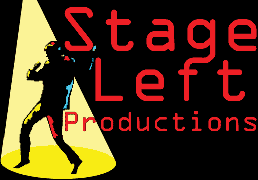 My Dad, the man I call "MY HERO". He will always be remembered as the man who was there for everyone & never let anyone down... Thank you for always being there... Now it's your turn to be at rest in peace... We will never forget you!!!